June 12, 2020 | Batavia's (Virtual) 2nd Fridays
Thank you for stopping by for 2nd Fridays, virtually! Below, I'm showing off some of our IOD Stamps and giving examples of project ideas and some tips and tricks when using them. We are an exclusive stockist of IOD Transfers and stamps, and even offer the option to rent them (check that out here). Enjoy, and as always you can find us on Facebook, or reach out to us at hello@redhivemarket.com.

June 3, 2020 | Rally for Peace
"Justice will not be served until those who are unaffected are as outraged as those who are." -Author Unknown
We believe #Blacklivesmatter.
We will be closed today, June 3rd, 2020 in solidarity during the peaceful rally being held in Batavia. Regular store hours will resume on June 4th, 10am-5pm daily. Thank you for your understanding.

May 30, 2020
| Re-opening!
We are very excited to announce that we have re-opened! Read through our graphics below to review the safety precautions we are taking. We have been overwhelmed with gratitude at the support during our closing, virtual auction, and re-opening. We couldn't be more proud to have a business in downtown Batavia.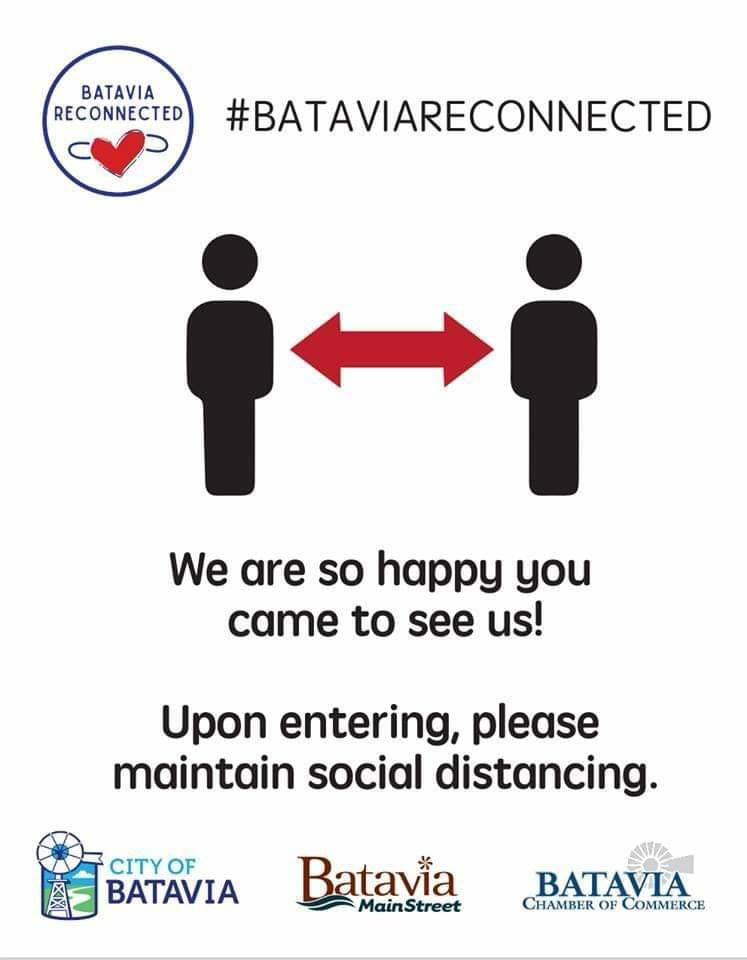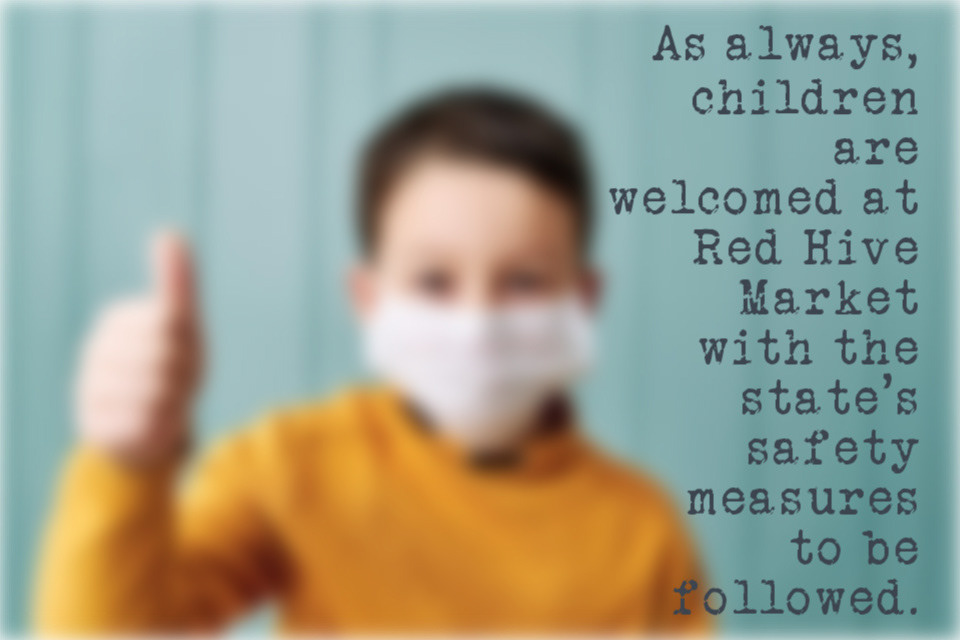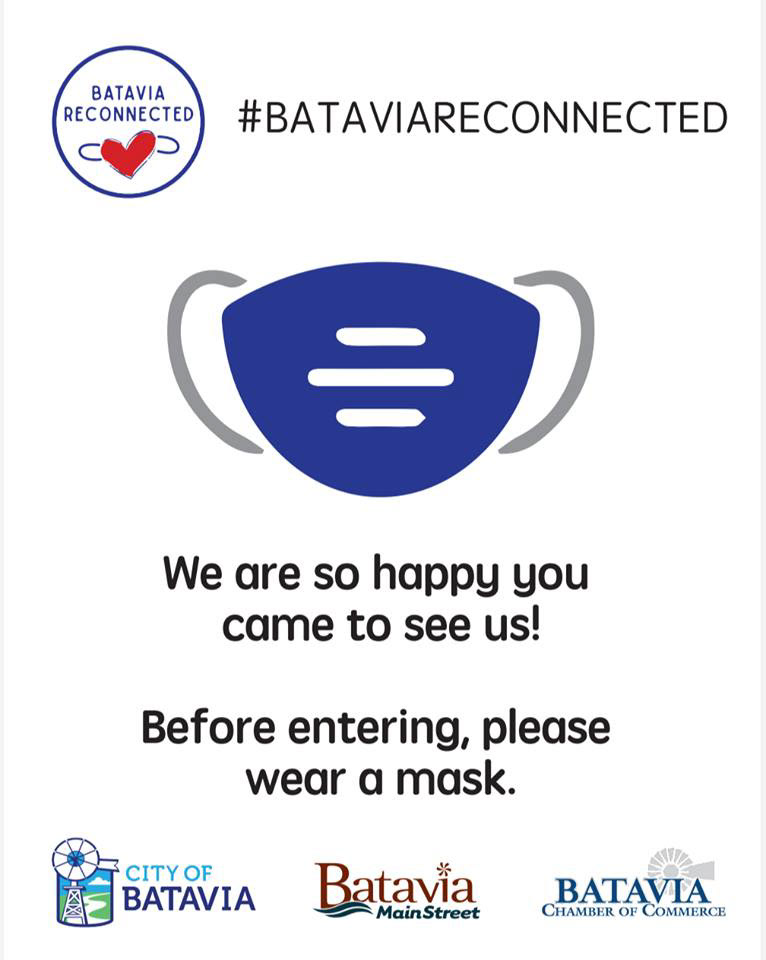 May 22, 2020  |  Virtual Auction!
​​​​​​​

Grab you friends (online!), your favorite cocktail and something tasty to nosh on! Get ready for a fun virtual shopping adventure with Red Hive Market! We are auctioning off some amazing pieces!

All bidding will take place on our Facebook event page! The night of the auction, we will post individual pictures with details of the item (minimum bid amount, dimensions, and fun details on the piece) -- find your favorite item, and 

bid, bid, bid!





Bidding will close at 9:00p.m. 
Check out a sneak peek of the amazing pieces up for auction in the photos below!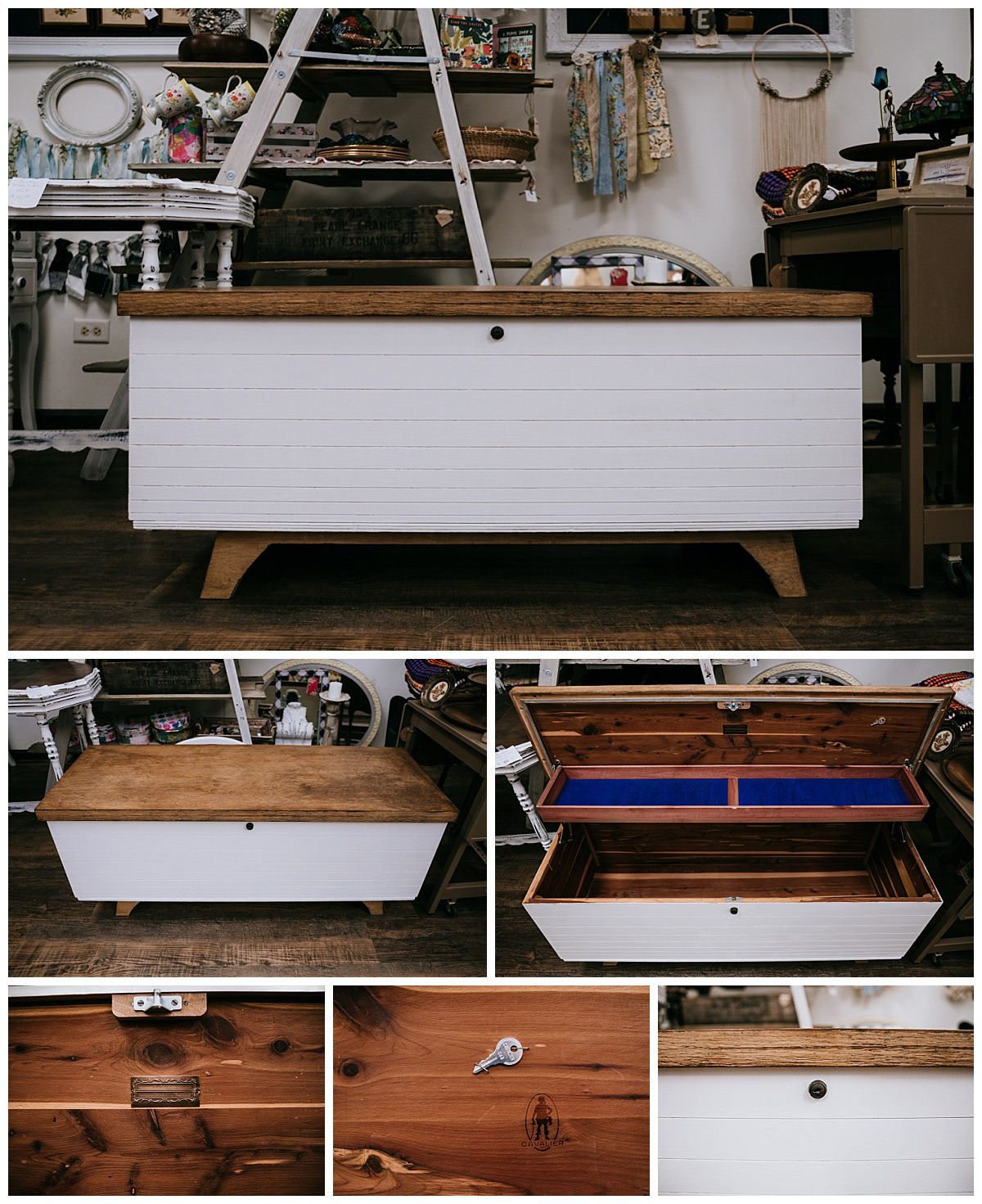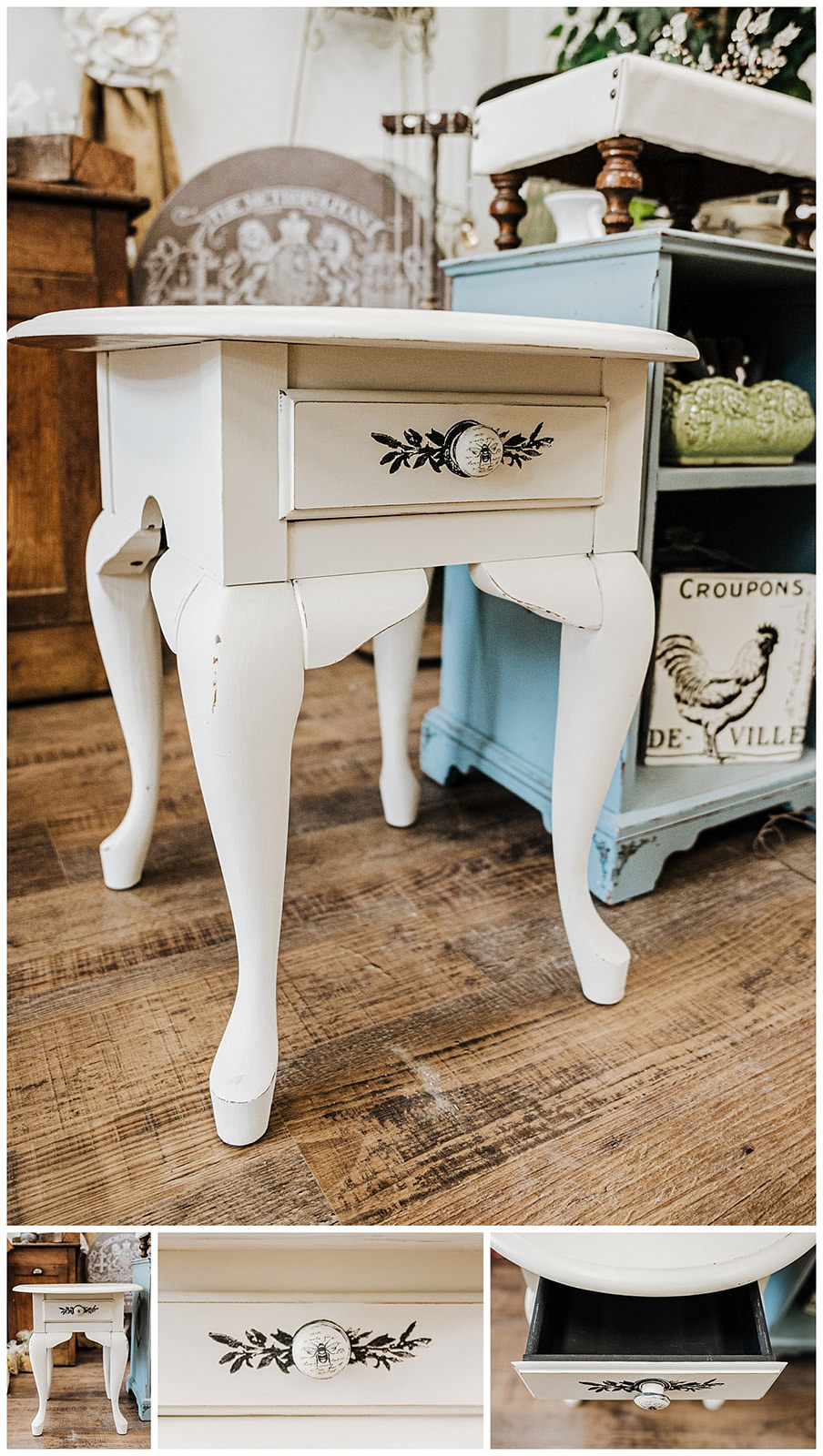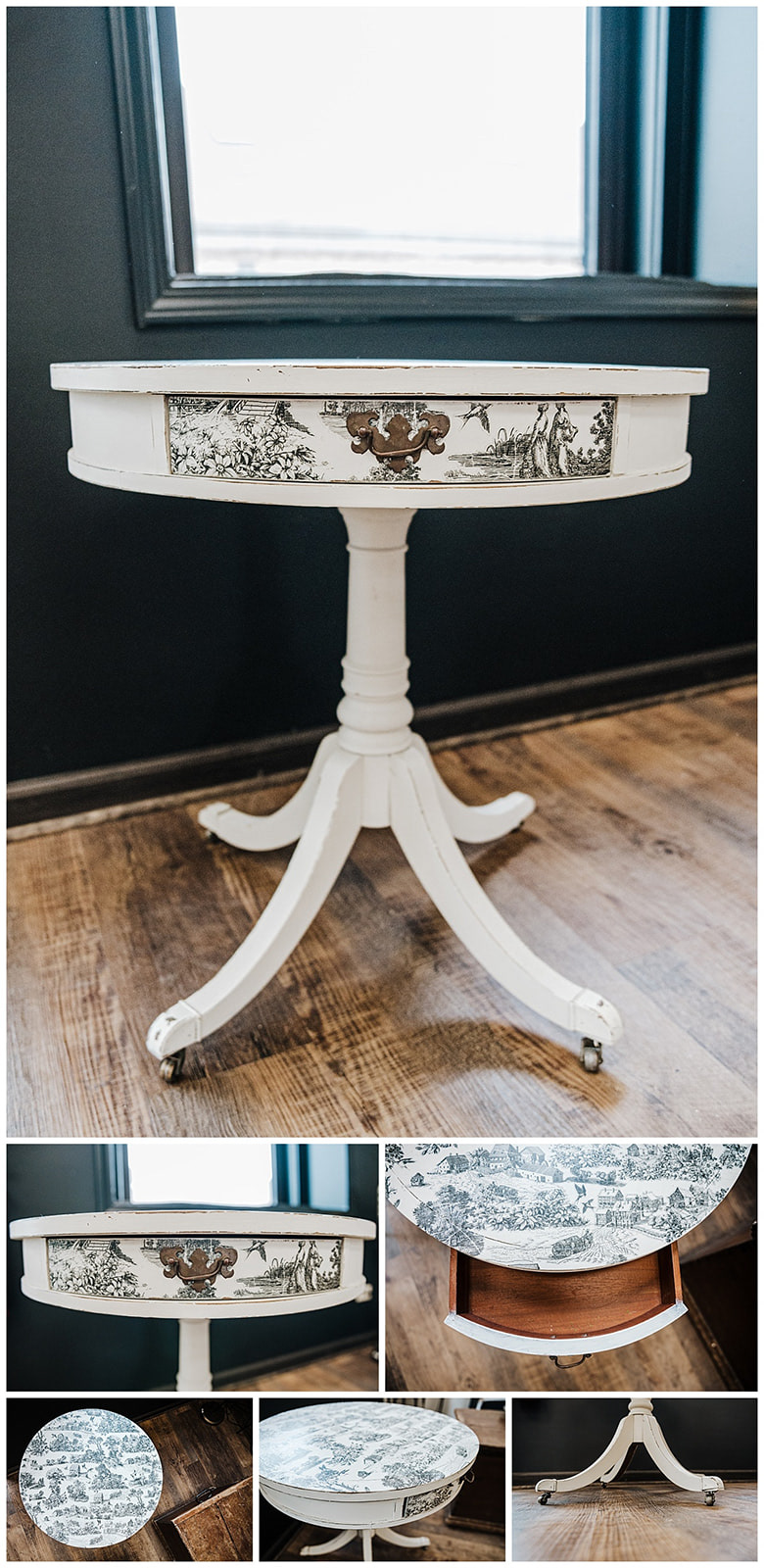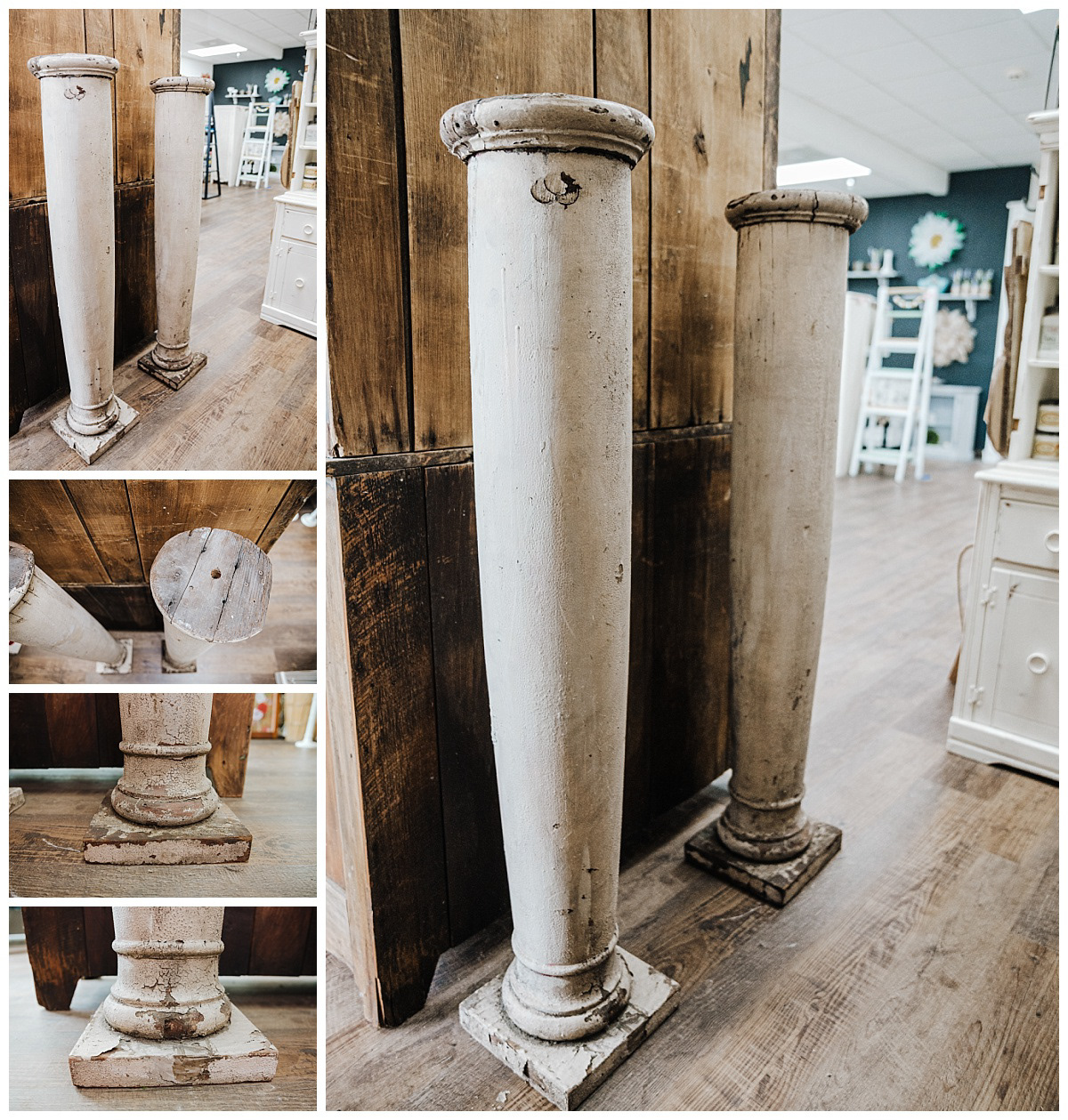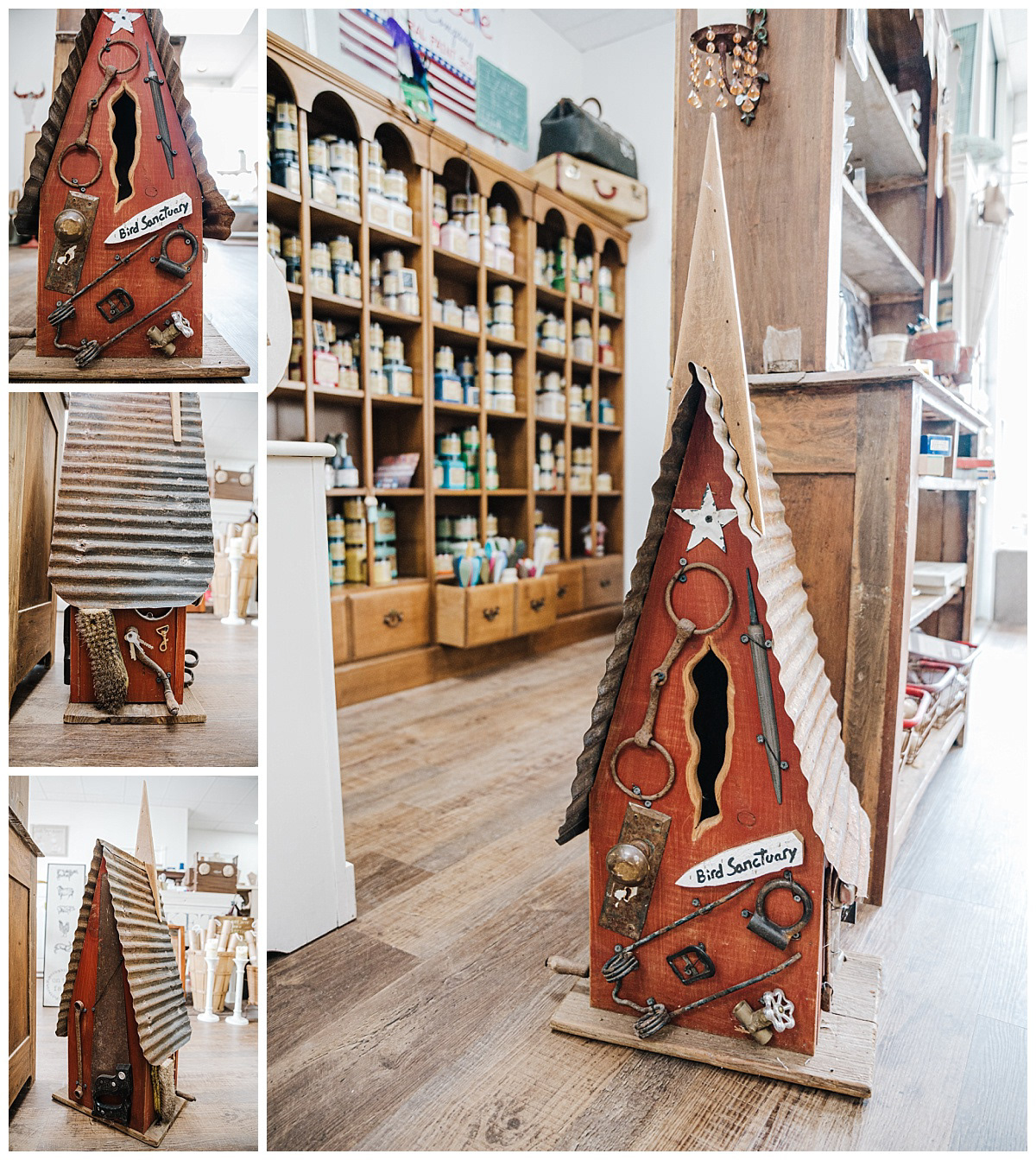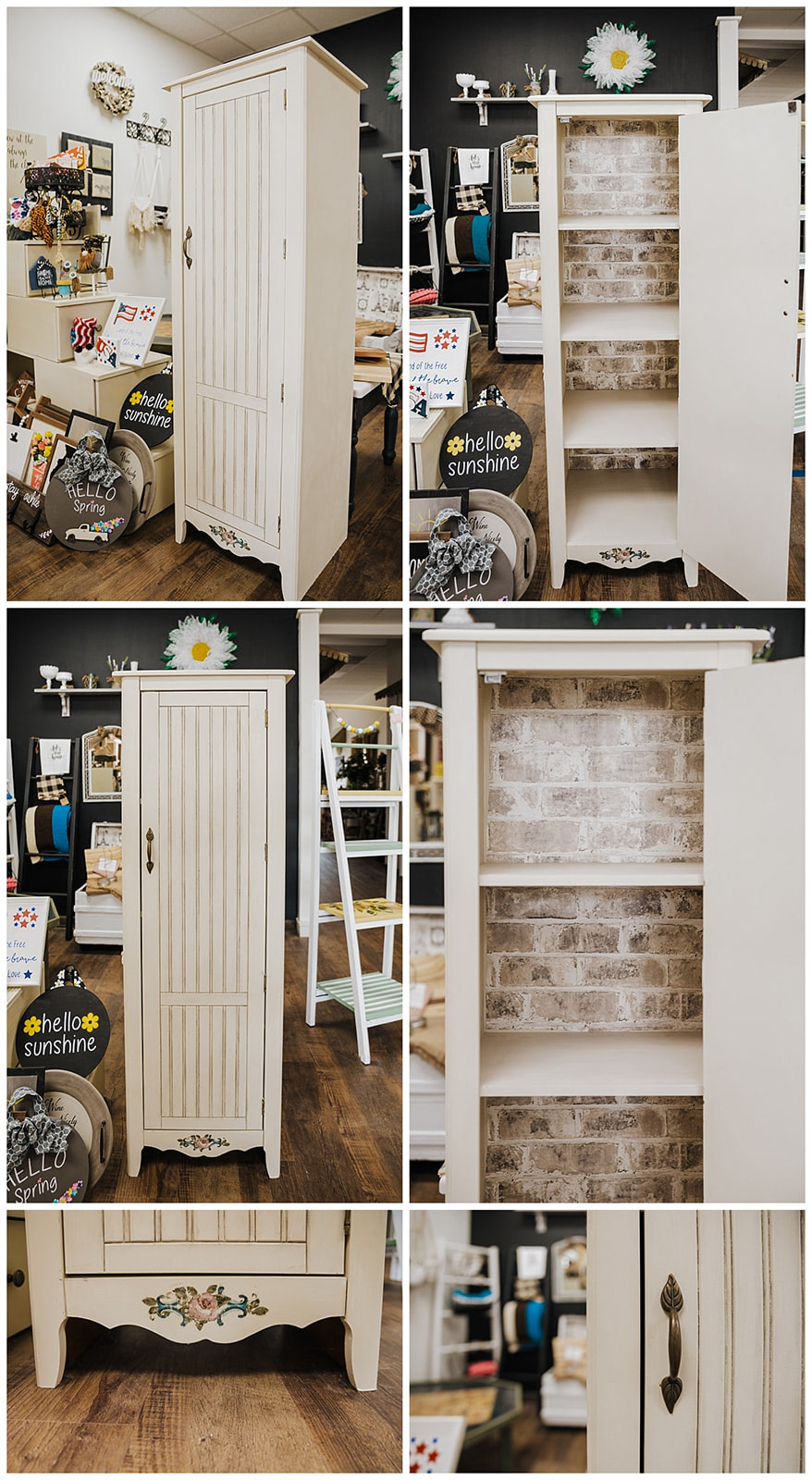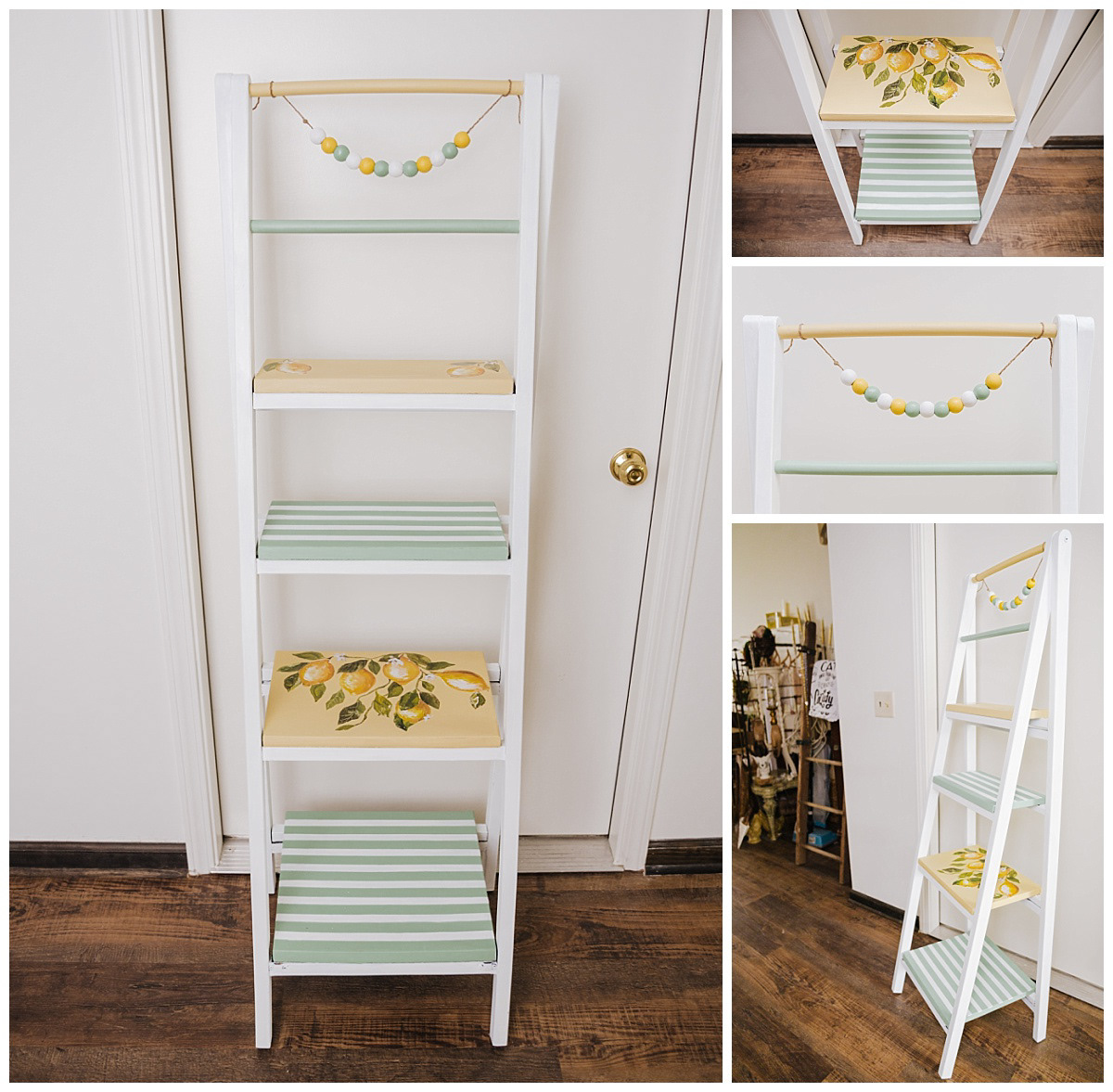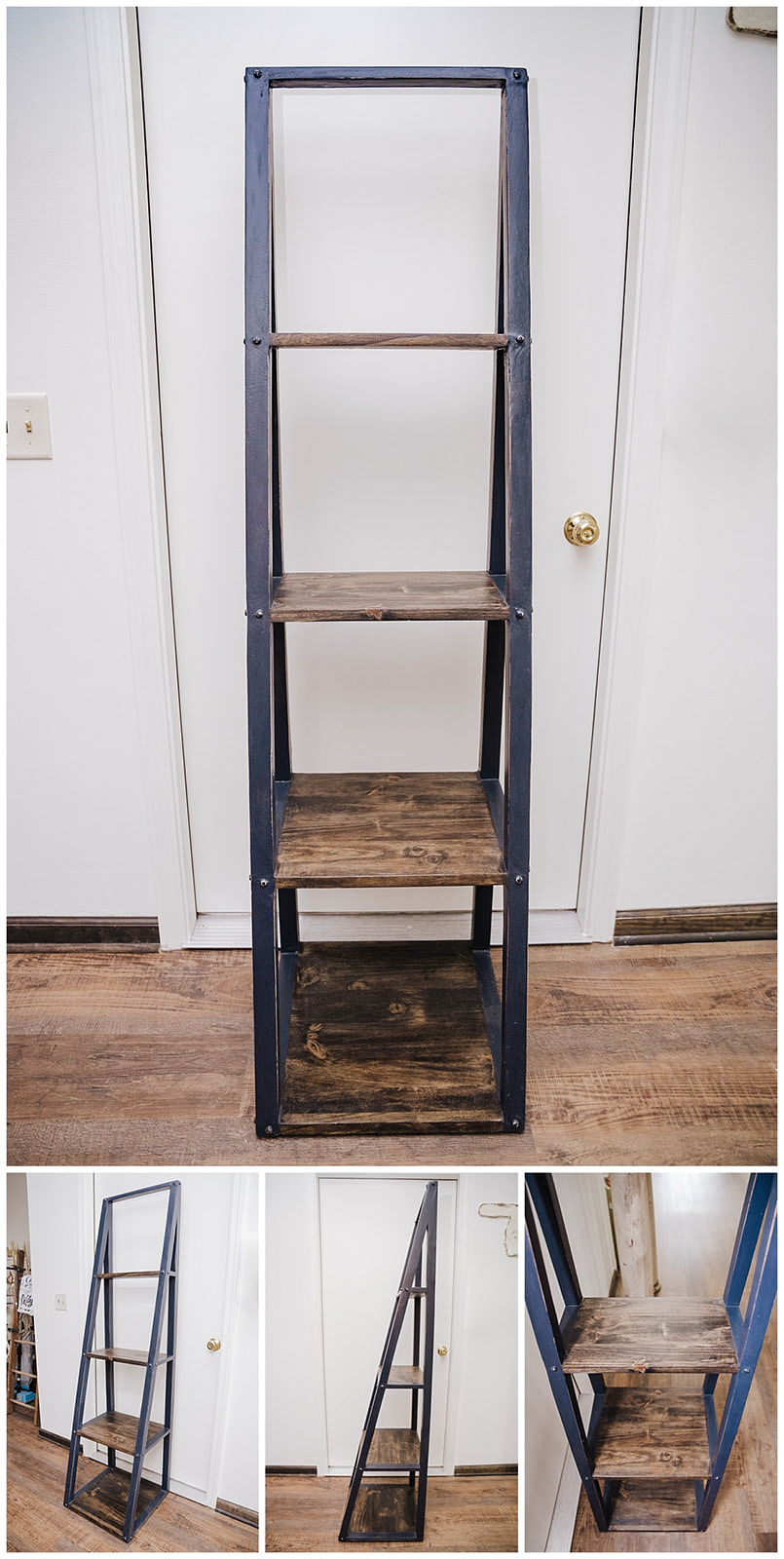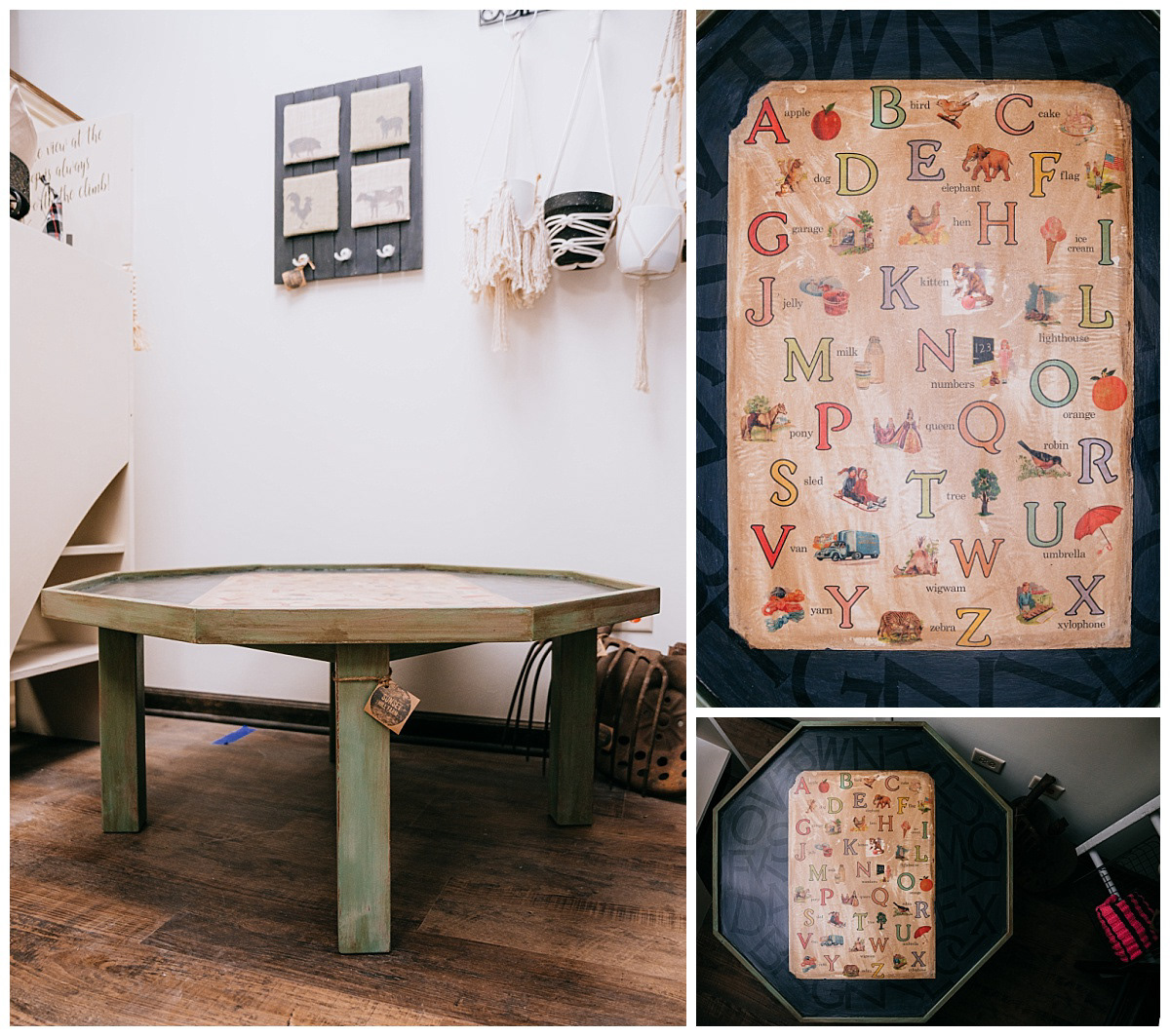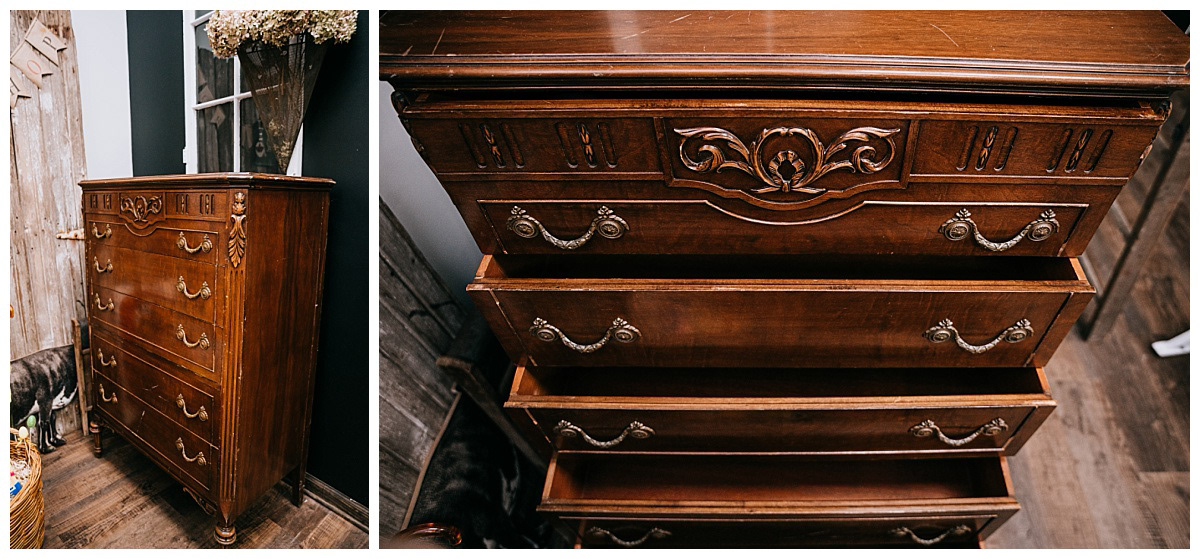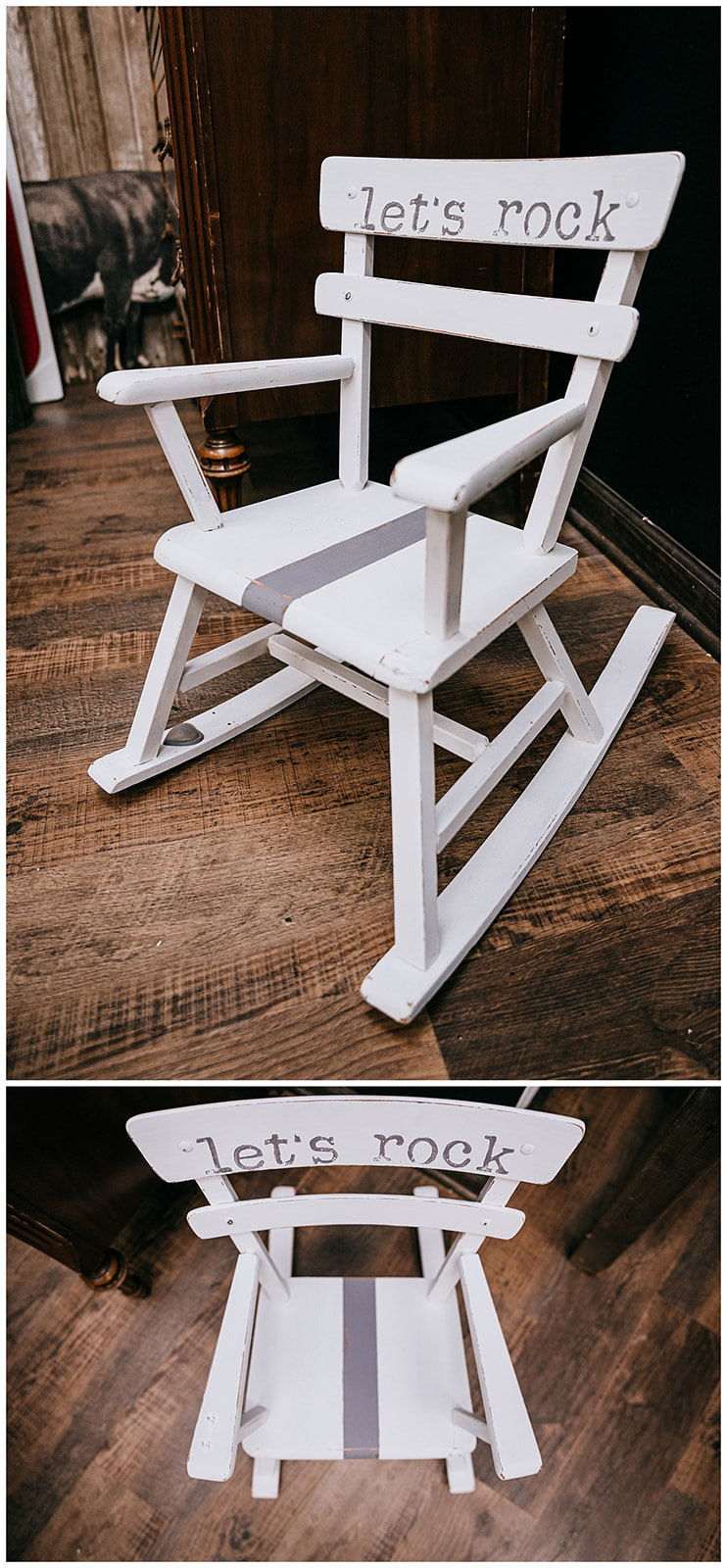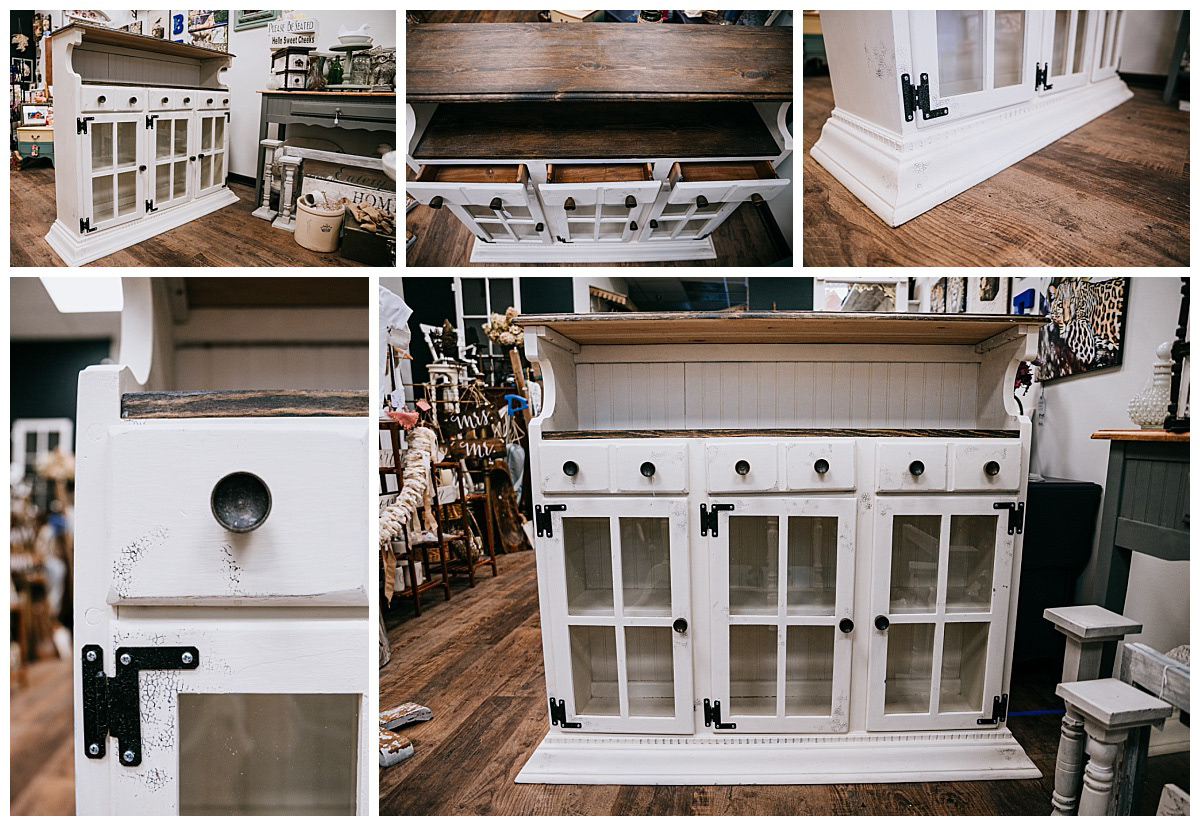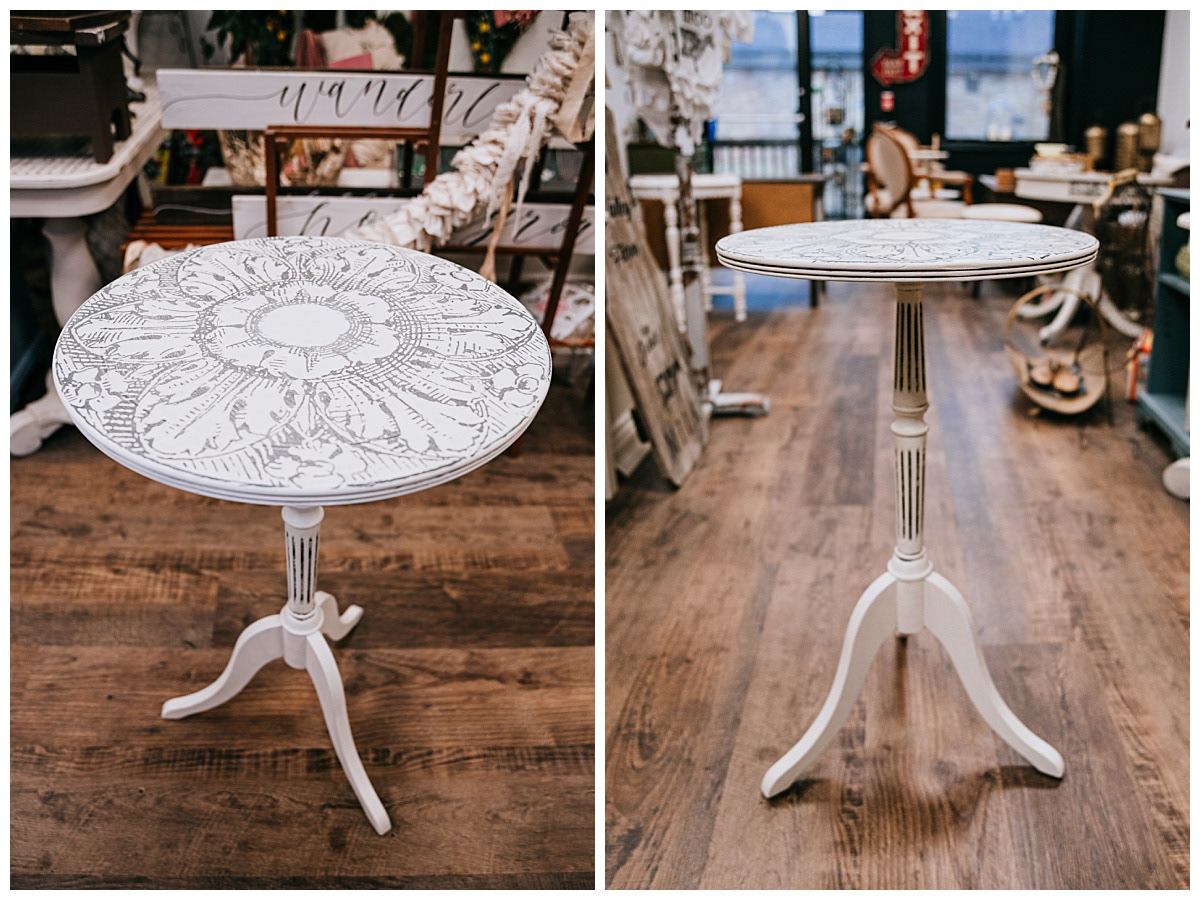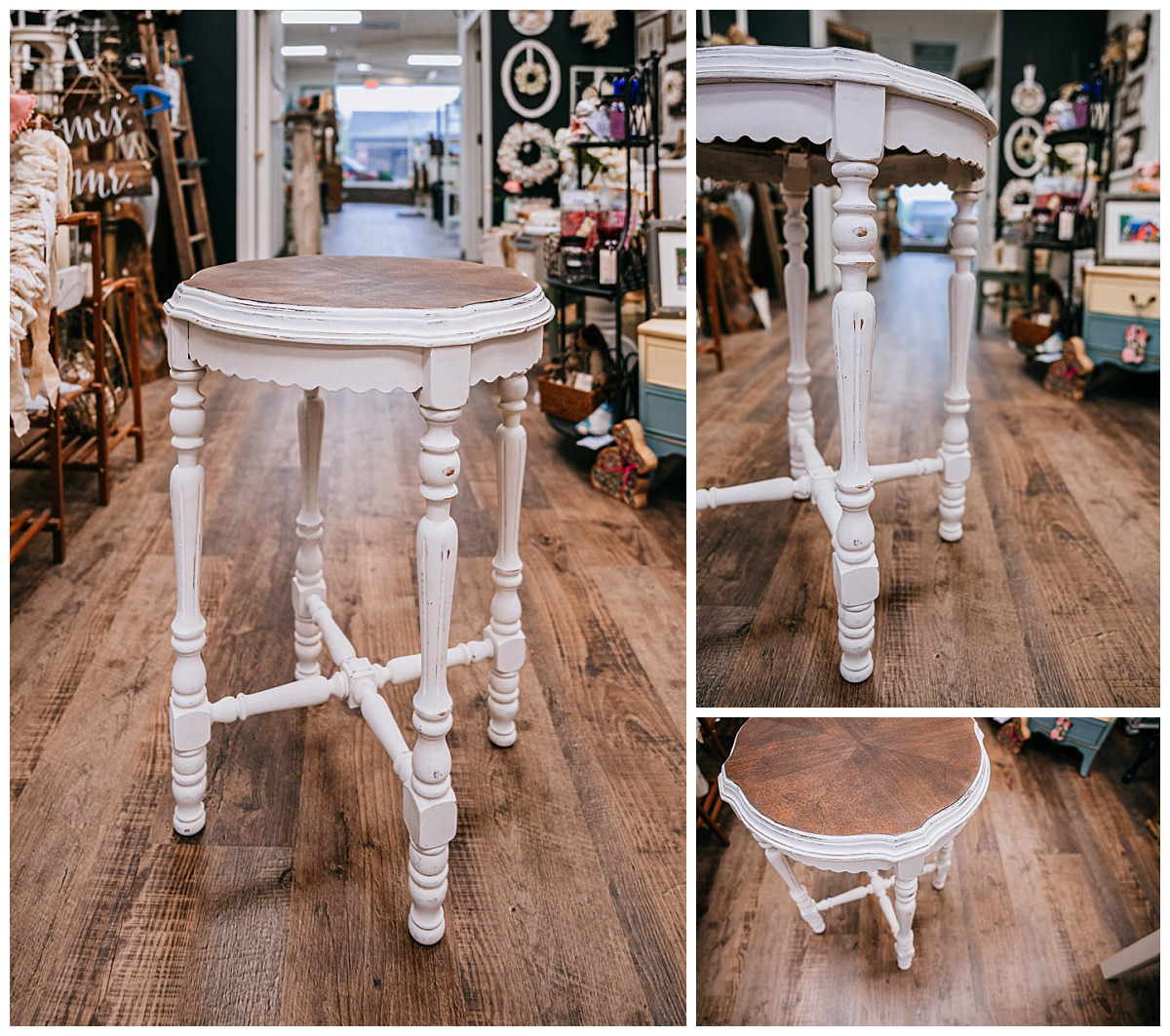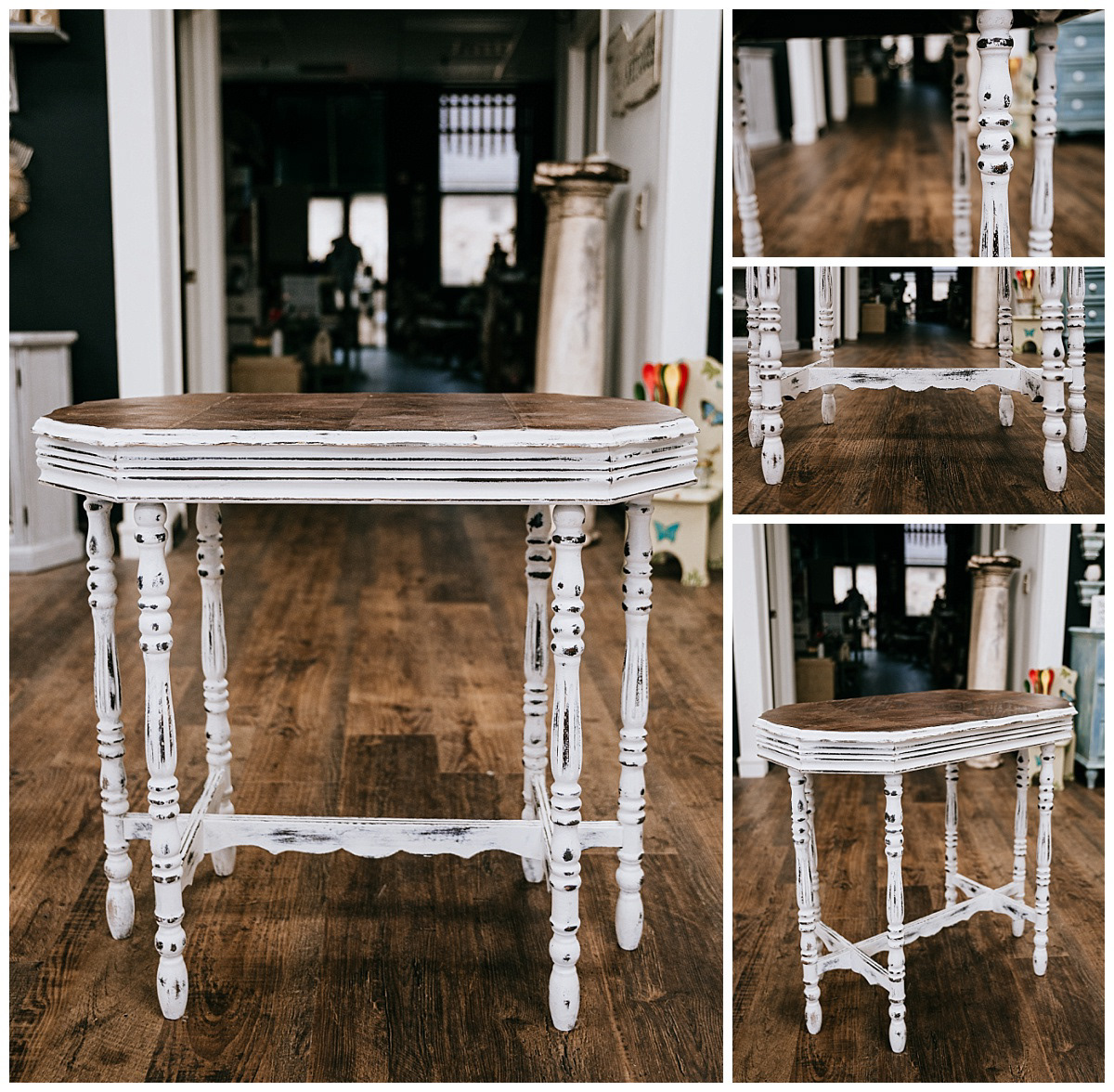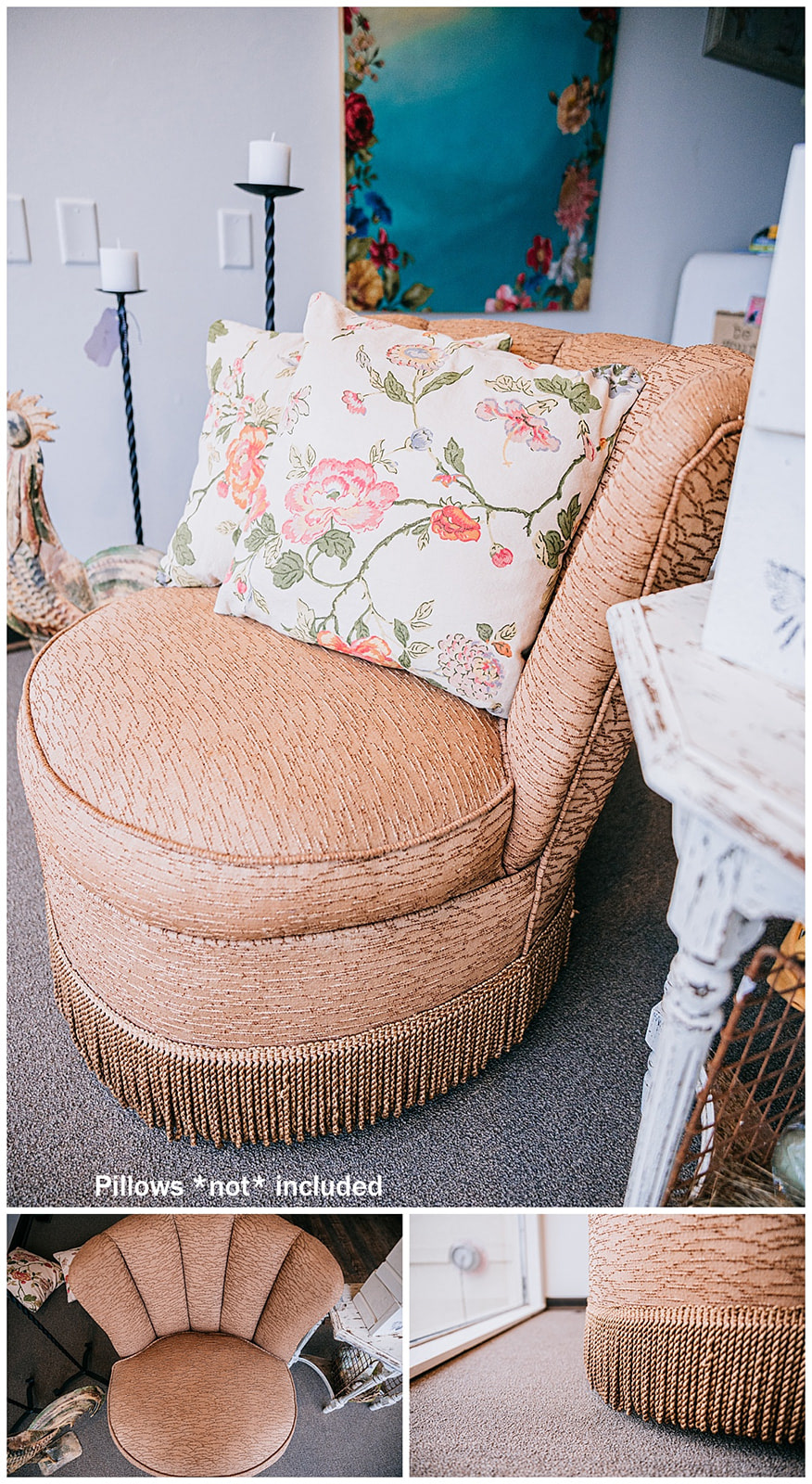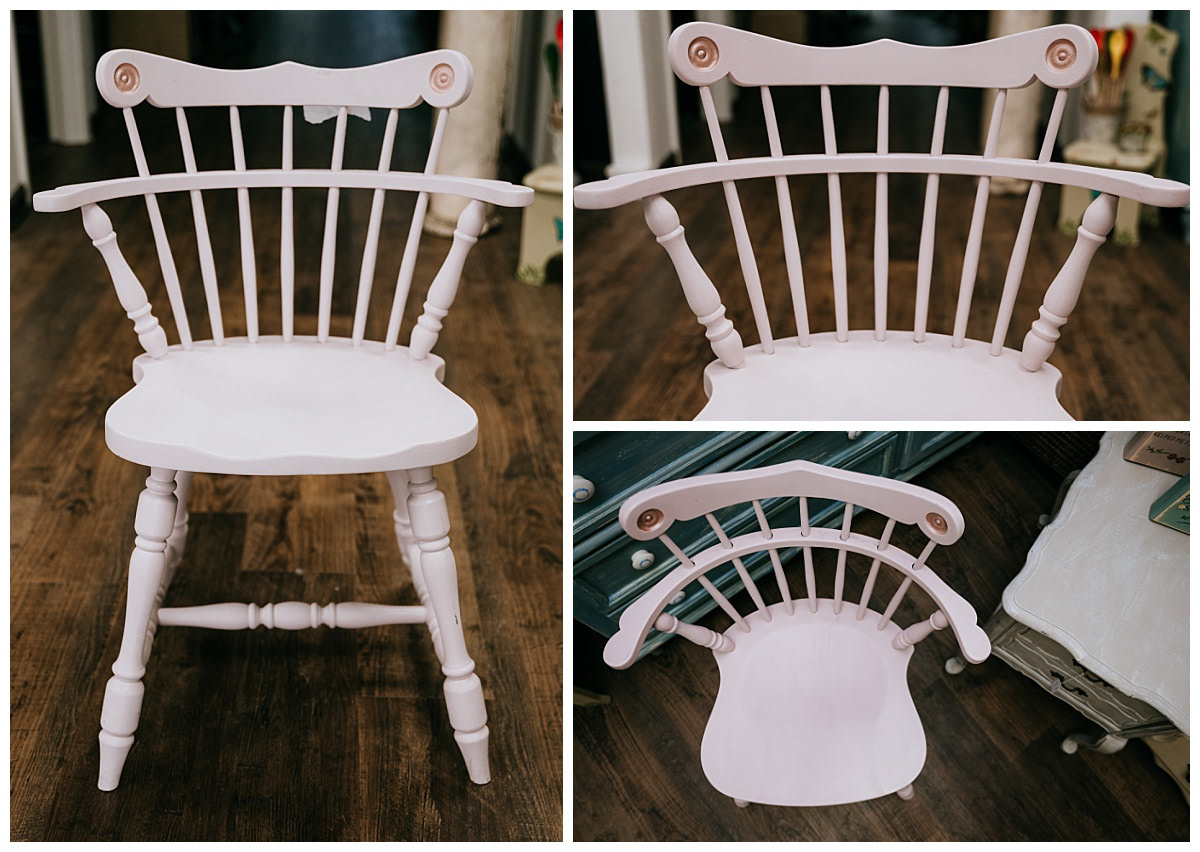 May 8, 2020  |  Batavia's 2nd Fridays
Stay at home and DIY with us for the first virtual 2nd Fridays!
If you have any questions, please feel free to reach out at hello@redhivemarket.com or via our social media linked below!